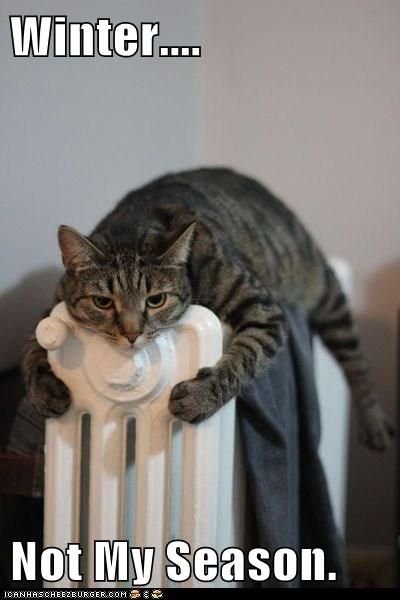 It has been a challenge to find beautiful things about "Winter in New York" but when you are determined to find them, they appear in the most unlikely places.
When I originally asked that question, I was just entertaining the idea of asking because someone told me it may help me deal with the torture of having to endure another winter in New York. So I had no expectations, and really did not think it would make any difference. But every day I would ask the question; Where are the beautiful things about winter in New York?
For a while I couldn't see anything. I was freezing, it was raining too much, and I dreaded the inevitable snow that was going to cover this land very soon. But just when I was about to give up, the beautiful things began to pop into my life one at a time.
I met some incredible amazing people that are dedicated to spread light and good will in the world. Not that those people don't exist, but you have to admit it is difficult to find such a small minority of people, especially in New York where it is known to be a very nasty tampered population. I began to meet some incredible people one by one they popped into my life and left left me grateful to be alive.
That would have been more then enough to make the winter endurable, but that was not where it stopped. I found myself walk dancing in the park  at a near freezing temperature, with a group of dancers determined to allow the music lead their walk. That was such a high, that half way through the walk, we took off our coats, and danced as if nobody was looking.
I grew thankful for the old noisy heater that warmed up the house with incredible efficiency, and i joined that cat on a hot tin heater as we warmed our frozen finger tips from a short walk outside.
I heard a speech from a Siberian girl that told of the fact that it is snowing and 30* below zero in Siberia where a warm shower is a luxury. That made me so grateful for the hot showers that I was privileged to enjoy every single day.
Then the miracle of a very mild winter was almost over and I decided to go take a walk in the park. The sky was incredible bright, and the air was crisp, but not too cold. The trees were still bare, but even they looked peacefully content to stand on the grass and make their presence count.  Then it seemed like one of the trees was asking me to touch him. I reached out and touched, and it felt right. So I kept on walking and reaching out to the branches of the tree, getting more and more joy out of touching the branches and pulling them towards me. I didn't notice that big brother was watching. I didn't know that touching the trees was forbidden. That was when a car quickly pulled up to my side, and two guards rushed toward me. Big Brother is watching I thought, only because I just finished reading 1984 by George Orwell AGAIN. Sure enough they really were rushing towards me to let me know that touching the trees, as I did, was forbidden. Go figure 🙂 ))))
Please reply below, and stay tuned to out next episode on Tippy Talk. You can listen to it right here  Tippy Talk Time and don't forget to follow if you like to be inspired. Join the Quest.